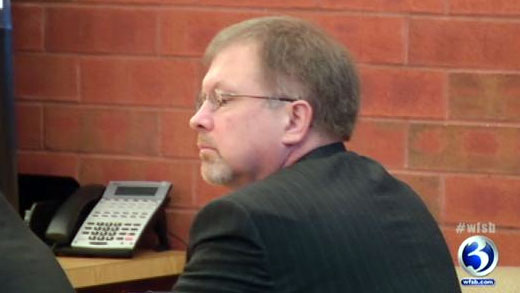 File Photo
WINDSOR LOCKS, CT (WFSB) -
The trial for a former police sergeant in Windsor Locks continues Thursday.
Robert Koistinen is accused of trying to cover up evidence in a deadly crash involving his son, Michael Koistinen in 2010.
Also a former Windsor Locks police officer, Michael was sentenced to five years in jail after pleading no contest to manslaughter for hitting and killing Henry Hang.
Robert Koistinen is expected to testify in his own defense at some point.
The prosecution could wrap up its case on Thursday.
Copyright 2012 WFSB (Meredith Corporation). All rights reserved.