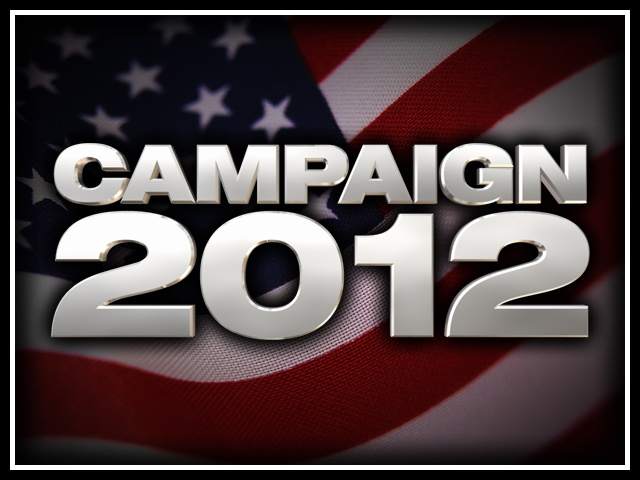 HARTFORD, CT (WFSB) -
Democratic U.S. Rep. Chris Murphy says he raised about $3 million over the past three months for his Connecticut Senate campaign.

Polls show the congressman is in a dead heat against Republican Linda McMahon, the wealthy former wrestling executive.

Murphy's campaign told The Associated Press on Friday that it received a total of 30,762 contributions during the last quarter and how that's more than eight times the number of contributions received in the previous quarter.

The campaign said 91 percent of the contributions were $100 or less.

Murphy's full campaign finance report was not yet available. He has now raised a total of $8.5 million.

Connecticut's open Senate race has attracted national attention. The Democratic Senatorial Campaign Committee has spent nearly $1.2 million to help Murphy since early September.

Copyright 2012 The Associated Press. All rights reserved.