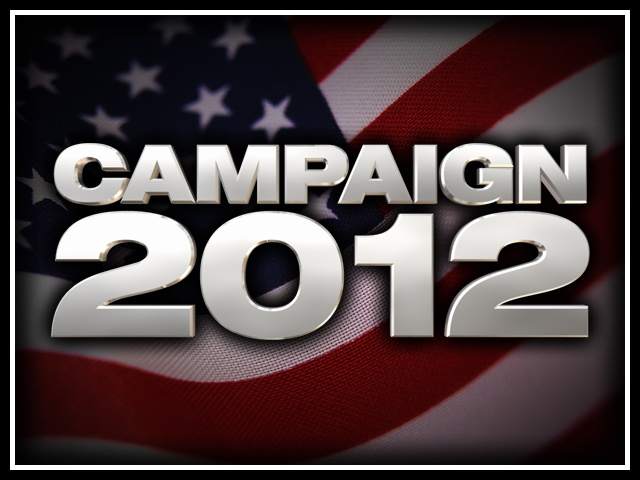 HARTFORD, CT (WFSB) -
Connecticut's two candidates for the U.S. Senate agree various tax cuts set to expire should remain on the books, but they part ways when it comes to reductions for wealthier taxpayers.

The Tax Policy Center warned this week that taxpayers will be hit with tax increases totaling more than $500 billion if federal lawmakers fail to renew a list of expiring cuts.

Both Democrat Chris Murphy and Republican Linda McMahon said they support extending a 2 percentage point temporary payroll tax cut that was championed by President Barack Obama.

They differ on whether to extend Bush-era cuts affecting higher income earners. McMahon says taxes should not be increased on anyone. Murphy says the savings should be spent on reducing debt and funding programs that help the middle class.

Copyright 2012 The Associated Press. All rights reserved.