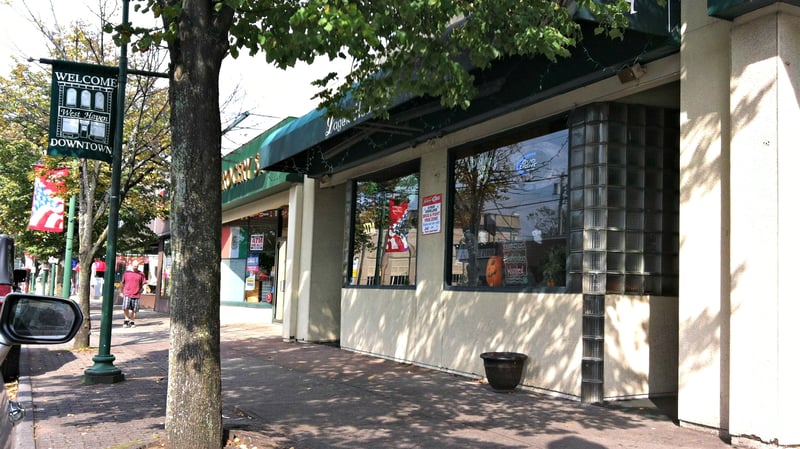 WEST HAVEN, CT (WFSB) -
Police in West Haven are investigating a double stabbing that sent two people to the hospital.
It happened around 2 a.m. Saturday morning in front of the Lager House on Campbell Avenue.
Police said a black male and a Hispanic male called police after being stabbed at the Lager House.
Both victims, who have not been identified by police, were taken to Yale New Haven Hospital.
Police said both men remain in serious condition.
Police have not yet identified a suspect and are continuing to investigate the incident.
Anyone who may have witnessed the stabbings is asked to call West Haven police.
Copyright 2012 WFSB (Meredith Corporation). All rights reserved.