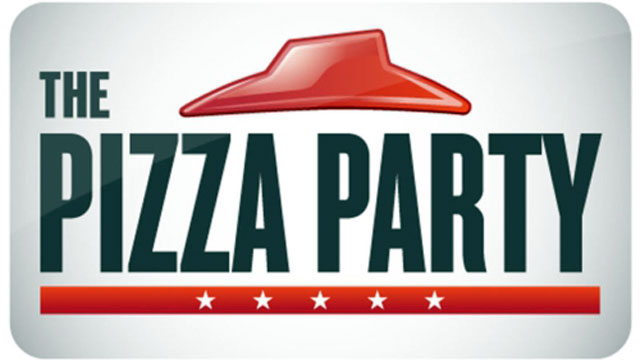 © Pizza Hut
DALLAS (WFSB) -
Millions of Americans ask the same question night after night: Pepperoni or sausage on top of that pizza?
Now, Pizza Hut is offering free pizza for life to an official attendee of the Oct. 16 Town Hall Debate at Hofstra University and asks either Pres. Barack Obama or former Massachusetts Gov. Mitt Romney that age-old question on live TV.
Pizza Hut, which last week announced the formation of the Pizza Party and introduced its crowd-pleasing Big Dinner Box as its "candidate," will reward the free pizza should anyone ask that question.
Fans of Pizza Hut are being asked to use #ThePizzaParty during the debate on Twitter.
"We recognize there are a lot of serious issues to be debated, but we also know a lot less serious, but no less important, ones are being discussed every night inside houses across the country," said Kurt Kane, CMO, Pizza Hut. "So for the candidates to be able to show that they're in tune with all the issues, we felt a pizza-related question on behalf of The Pizza Party was very appropriate for a town hall debate."
For more information about the The Pizza Party, click here.
Copyright 2012 WFSB (Meredith Corporation). All rights reserved.