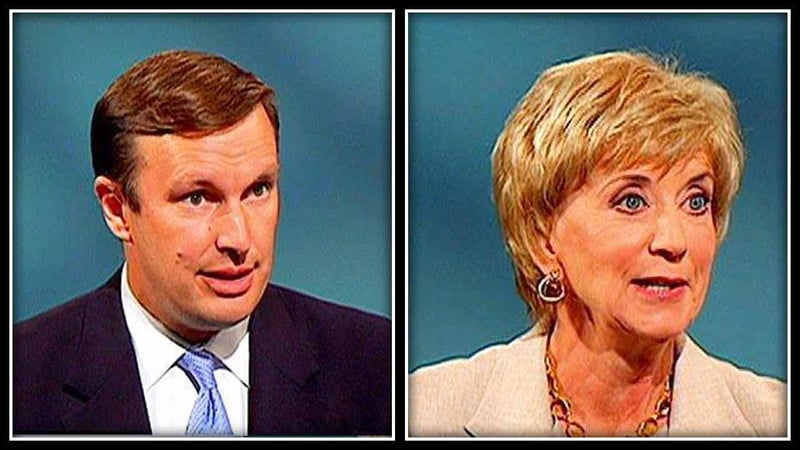 HARTFORD, CT (WFSB) -
Democratic United States Rep. Chris Murphy has secured a 5-point lead against Republican challenger Linda McMahon in the race for United States Senate, according to the latest Rasmussen report.
The latest Rasmussen survey of likely Connecticut voters, Murphy is in the lead with 51 percent of the vote against McMahon's 46 percent.
The report also found that 2 percent favored a different candidate in the race and 1 percent is still undecided.
According to Rasmussen, the survey was conducted the first United States Senate Debate that was aired on WFSB.
The survey of 500 likely Connecticut voters was conducted by Rasmussen Reports. The margin of sampling error is +/- 4.5 percentage points with a 95 percent level of confidence, according to Rasmussen.
Copyright 2012 WFSB (Meredith Corporation). All rights reserved.