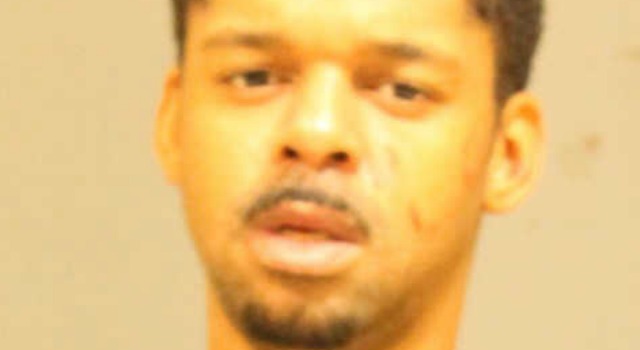 WEST HARTFORD, CT (WFSB) -
West Hartford police arrested an East Hartford man Saturday after they said he assaulted his girlfriend several times over an extended time period.
Officers were called to a home on Main Street just before 7 a.m. for a reported assault. According to police, Timothy Syms, 30, began hitting his girlfriend on Friday at 9 a.m. and continued until police were called on Saturday.
Syms, who has an extensive criminal history, hit his girlfriend at one point while she was holding her 2-week-old child.
The child suffered a minor abrasion, but did not require medical treatment, police said. It is unclear how the child got the abrasion.

Syms was charged with cruelty to persons, second-degree assault, third-degree assault, risk of injury to a minor and first-degree unlawful restraint among other criminal charges.
Syms was scheduled to appear in Hartford Superior Court Tuesday morning.

Copyright 2012 WFSB (Meredith Corporation). All rights reserved.