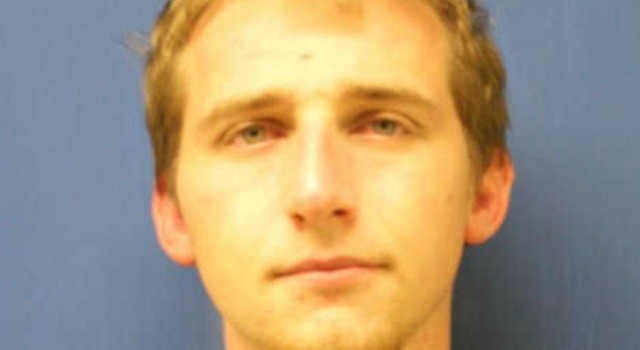 EAST HAVEN, CT (WFSB) -
A neighbor helped stop a man from burglarizing a home in East Haven Tuesday afternoon, according to police.

Arsen Lazri, 23, was observed by a neighbor trying to gain entry into a home on Taylor Avenue at 2:13 p.m. Police said when they arrived, the neighbor was "attempting to subdue" Lazri.
Lazri was arrested by police, but not after a brief struggle with the officers.

Police seized burglars tools, latex gloves and a small knife from Lazri.
Lazri, who has been convicted on five previous burglary arrests, was charged with third-degree criminal attempt at burglary, possession of burglar's tools, resisting/interfering with police and criminal trespass.
He is being held on a $20,000 bond and a remand to custody order from a previous burglary charge.
Copyright 2012 WFSB (Meredith Corporation). All rights reserved.