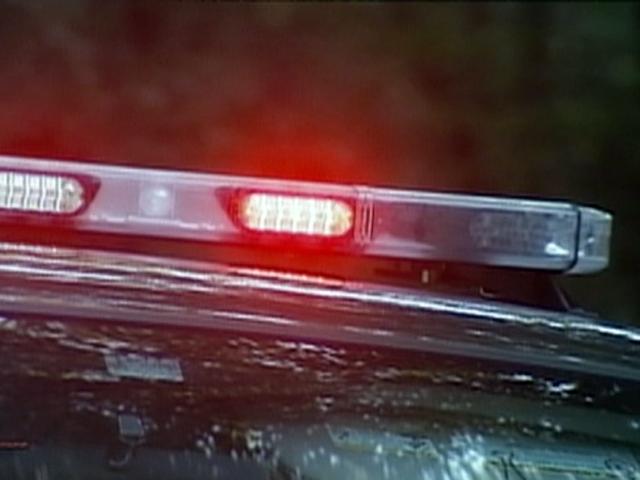 Police in Cromwell are warning residents about recent car break-ins in town.
Police said at least 14 different vehicles have been broken into within the past few days.
Most of the criminal activity is being centered in the Cromwell Hills area as well as the Fox Meadow complex.
In addition, police said, all of the cars that were broken into were locked.
Anyone with information about the recent thefts is asked to call police.
Copyright 2012 WFSB (Meredith Corporation). All rights reserved.