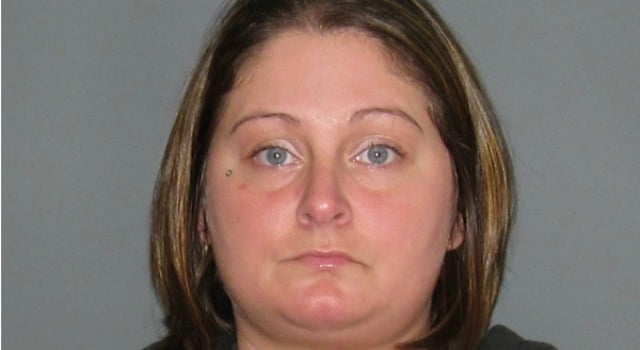 GLASTONBURY, CT (WFSB) -
An East Hartford woman was arrested after police said she was placing fraudulent prescription orders with pharmacies in order to get drugs.
Tracy LaMothe, 28, of Main Street was charged with two counts of illegal possession of controlled substance and two counts of obtaining a prescription by fraud. She was being held on $500 bond.
LaMothe called in two different fake prescription orders in August, according to police. She was arrested after police received a complaint from a Glastonbury doctor's office that fraudulent prescriptions were being called into local pharmacies, police said.
LaMothe turned herself into police Tuesday morning.
Copyright 2012 WFSB (Meredith Corporation). All rights reserved.