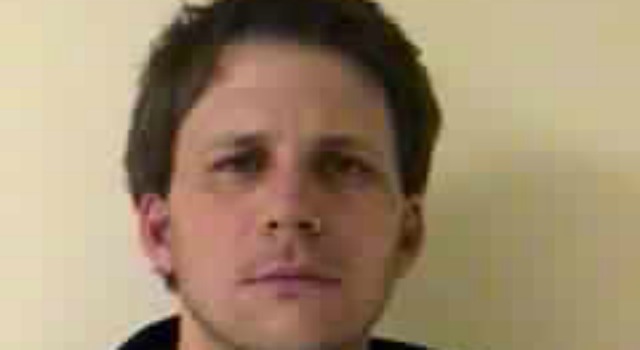 OLD SAYBROOK, CT (WFSB) -
Officers in Old Saybrook were able to catch a New Haven man in the act of burglarizing the Connecticut Light and Power substation on Bokum Road Monday night.

Police and K-9s surrounded the substation at 10:41 p.m. and arrested Eric Mullen, 34, of 157 South End Rd. Mullen was trying to take metal and wire from the substation to sell as scrap, police said.
"Theft of various metals and wire has been an ongoing problem in the area due to the high price of certain metals at scrap yards," said Police Lt. Kevin R. Roche. "Obviously theft of metal and wire is wrong but theft of metal and wire that may be connected to high voltage can prove to be deadly."
Mullen was charged with sixth-degree larceny and third-degree criminal mischief as well as two counts of third-degree criminal trespass. He is being held on a $10,000 bond and was arraigned in Middlesex Superior Court on Tuesday.
Police advised residents to never enter a CL&P substation because it is dangerous.

Copyright 2012 WFSB (Meredith Corporation). All rights reserved.