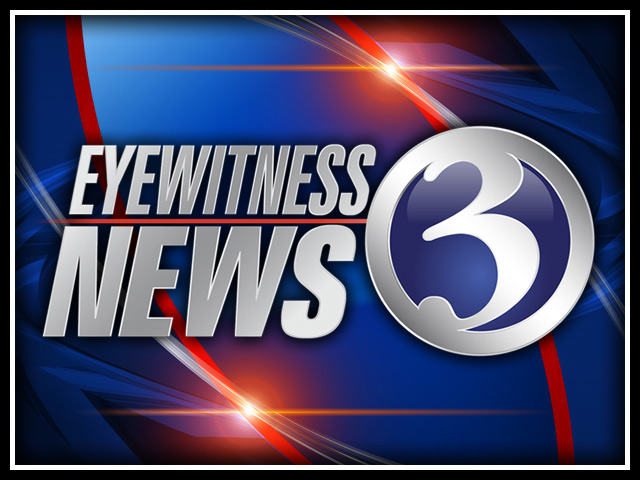 HARTFORD, CT (WFSB) -
A dumpster behind an apartment building on Nelson Street in Hartford that was overflowing and smelled bad has been cleaned up after an investigation by Eyewitness News.
Last week, Eyewitness News found animals running through the trash, prescription pills were spread out on the pavement and discarded furniture was on the ground was found near the dumpster at 139 Nelson St.
The New Era Management manager previously said the dumpster had been idle for a week and the problem would be cleaned up in a day or two.

On Wednesday morning, the dumpster was emptied and residents were happy to be able to throw out trash worry-free.
"I was pretty happy because there was a lot of mosquitoes and bees and the smell was polluting our air," said Jeancarlos Ayala of Hartford.
The New Era Management said the trash buildup was caused because someone had just moved out and the residents were throwing garbage in the parking lot.
Copyright 2012 WFSB (Meredith Corporation). All rights reserved.