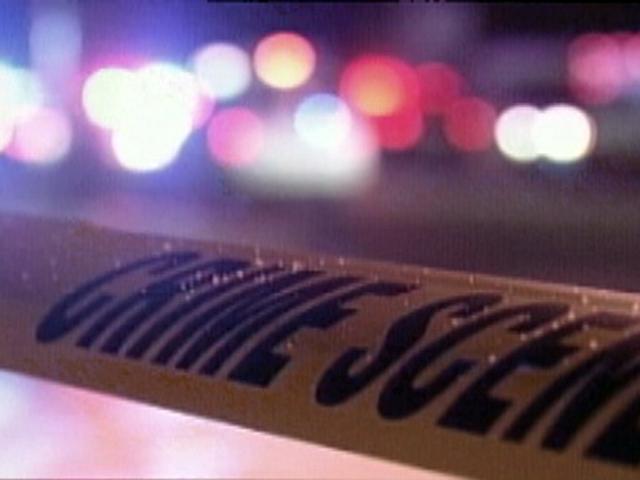 HAMDEN, CT (WFSB) -
A Hamden resident was seriously injured after trying to stop a man from stealing her television early Wednesday morning.

Officers found a 47-year-old woman "crying hysterically" inside her Dixwell Avenue home at about 1:30 a.m. She told officers she noticed Michael Zaccarino, 22, of 86 Lakeview Ave., running toward her front door with a television.
The woman, whose name is not being released at this time, tried to stop Zaccarino, but he pushed her to the ground, police said.
She hit her head on a piece of furniture and after police arrived, the woman was taken to Yale-New Haven Hospital with head, neck, back and shoulder injuries.
Officers located Zaccarino at his Lakeview Avenue home, where he was arrested.
Zaccarino was charged with home invasion, first-degree burglary, second-degree robbery, fifth-degree larceny and third-degree assault. He is being held on $50,000 bond and is scheduled to appear at Superior Court in Meriden on Oct. 24.

Copyright 2012 WFSB (Meredith Corporation). All right reserved.