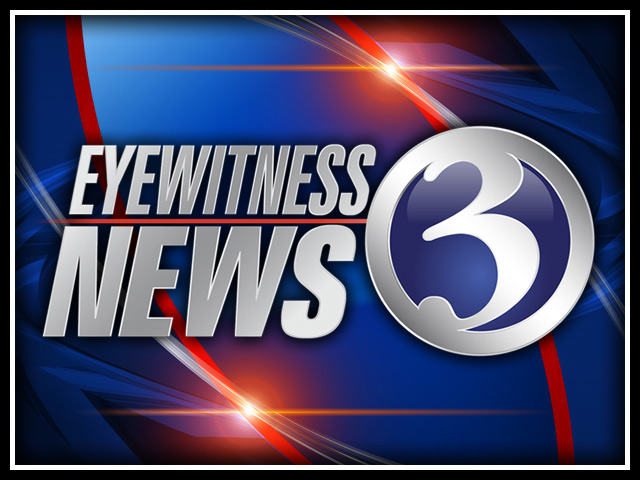 NAUGATUCK, CT (WFSB) -
Naugatuck High School is opening up the floor to parents who have something to say about the uniform policy.
Naugatuck superintendent John Tindall-Gibson is inviting parents to share their concerns at a Board of Education meeting Wednesday night.
Tindall-Gibson said high school officials recently stepped up enforcement of the dress code, and that may be why some parents are unhappy.
"There is usually an interest in uniforms from some parents, and I understand there's some talk about it now," he said. "I haven't heard from anyone directly, but the board would be happy to entertain any comments on that."
The meeting begins at 7 p.m.
Copyright 2012 WFSB (Meredith Corporation). All rights reserved.