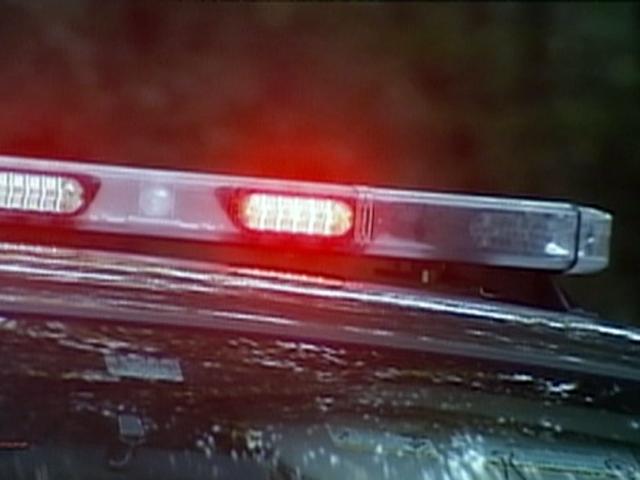 NORTH STONINGTON, CT (WFSB) -
A rash of nighttime thefts have been plaguing one Connecticut shoreline town, and now police are warning residents to be more vigilant.
North Stonington's resident Connecticut state trooper has reported a rise in the burglaries over the past week. Police said someone is getting into unlocked homes and vehicles in town and stealing valuables.
Police said all of the burglaries have been occurring between 11 p.m. and 4 a.m.
No injuries have been reported in any of the burglaries, and police are warning residents to be on the lookout for suspicious activity.
"We're just talking amongst neighbors and keeping an eye out for each other," said Cynthia Lawton.
Lawton along with others are starting a block watch after the recent car break-ins.
Police are also warning residents to lock doors and windows inside your home and vehicle in an attempt to thwart anyone wishing to commit a crime.
"We'd like people to report things if something strange has happened in the neighborhood and if it is happening, a couple of dogs barking at one house or the next," said First Selectman Nick Mullane. "That means something's going on."
Copyright 2012 WFSB (Meredith Corporation). All rights reserved.