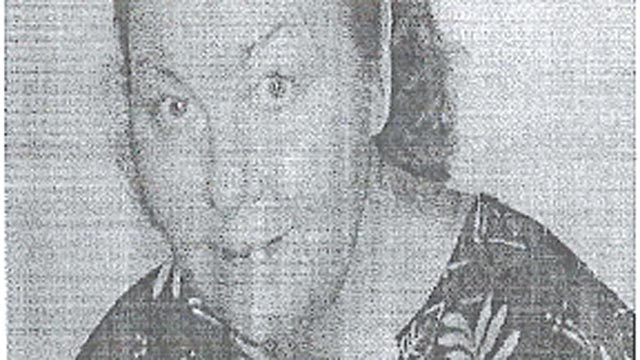 HARTFORD, CT (WFSB) -
Hartford police are asking for the public's help in locating a missing woman who may be violent.

Police said 58-year-old Laura Murphy was last seen at the Todd House on Retreat Avenue Wednesday.

Murphy is described as a white woman, about 5'6" tall and 180 pounds with brown hair and blue eyes. She was last seen wearing a full-length green dress with cream-colored flowers.
People are asked not to approach Murphy because she could become violent, police said.

Anyone with information into her whereabouts is asked to contact Hartford police at 860-757-4236 or 860-757-4236.

Copyright 2012 WFSB (Meredith Corporation). All rights reserved.