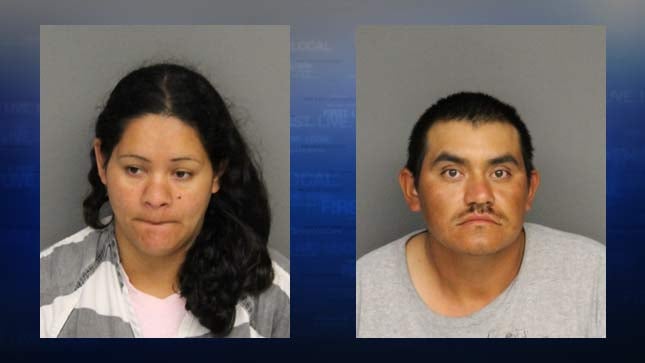 BENTON COUNTY, OR (KPTV) -
A man and woman are facing charges for a deadly crash after deputies said they were using a cell phone to take photos before losing control of their van.
Investigators said Veronica Diaz, 28, of Corvallis, was driving south on Highway 99W near milepost 95 in Benton County on Sept. 30. The van crossed into the northbound lane and hit a motorcyclist.
Kenneth Carroll, 72, of Eugene, was pronounced dead at the scene.
Investigators said Diaz and her passenger, Jose Gutierrez, were distracted using a cell phone camera immediately prior to the crash.
The couple's three children, ages 6 months to 11 years old, were in the van, as well. They were treated and released at the scene.
Diaz is charged with manslaughter, reckless driving and reckless endangering. Gutierrez is facing charges of hindering prosecution and interfering with a police officer.
They are set to be arraigned Thursday afternoon.
Copyright 2012 KPTV (Meredith Corporation). All rights reserved.