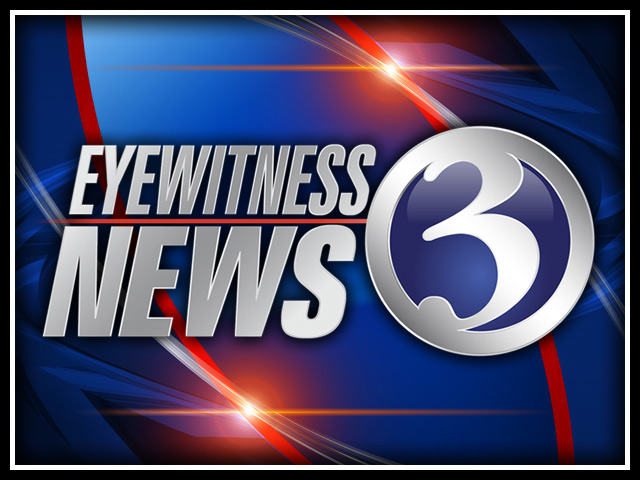 STAFFORD, CT (WFSB) -
Officials from the Department of Energy and environmental Protection said they responded to a hazmat situation in Stafford on Saturday morning.
According to department spokesman Dennis Schain, a person brought a small bottle of tetrahydrofuran in for collection this morning at a household hazardous waste collection event.
Clean Harbors, the contractor working for the collection day, alerted local fire department, which closed the road around the area of 210 East Street.
Tetrahydrofuran is used as a solvent and also in the manufacturing of various polymers. If not stored properly it can form peroxides, which could cause the material to become shock sensitive and even explosive.
The state police bomb squad has also been called in for assistance.
Schain said Saturday, officials were able to secure the container and the DEEP has cleared the scene.
Copyright 2012 WFSB (Meredith Corporation). All rights reserved.