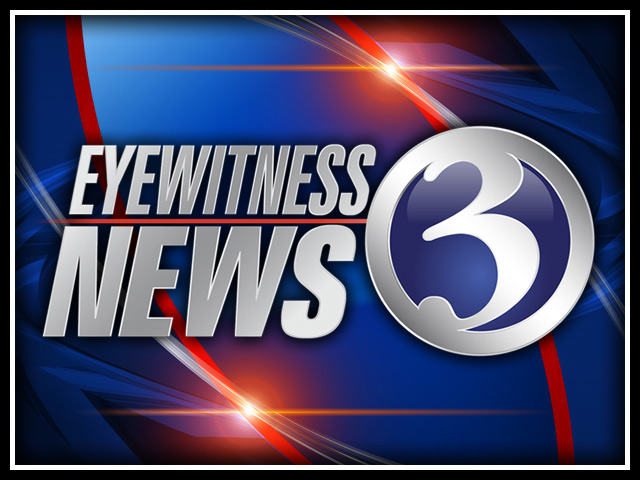 WARWICK, RI (AP) -
A so-called satellite memorial to 100 people killed in a 2003 nightclub fire in West Warwick is due to be unveiled.

The Warwick memorial being unveiled Saturday at 10 a.m. is meant to honor all victims of The Station nightclub fire, with special recognition for the 10 victims from Warwick. First responders and survivors will also be honored.

Organizer Jody King says the memorial will include a 28-foot-diameter brick circle that includes six granite benches.

The names of the 100 who died are etched in 8-inch-by-8-inch bricks. The names of the ten Warwick victims are highlighted on a tablet.

A memorial at the site of the fire was held up for years because of legal and other issues. Plans are now being developed after the site was donated last month.
Copyright 2012 The Associated Press. All rights reserved.