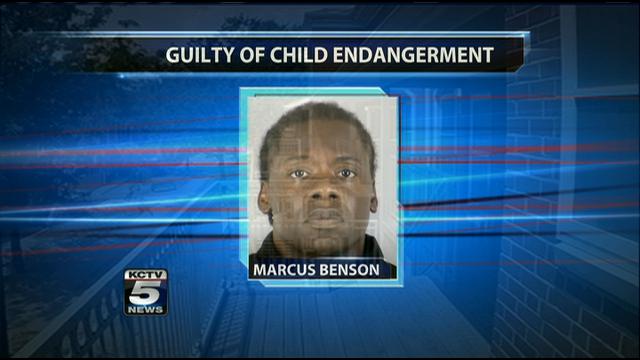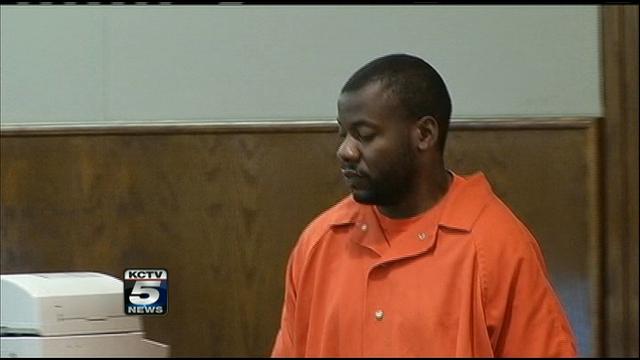 KANSAS CITY, MO (KCTV/AP) -
It was a case that shocked the metro - a 10-year-old girl found locked in a closet, weighing only 32 pounds.
Friday, the boyfriend of the girl's mother pleaded guilty to his part in the case. Marcus Benson, 34, pleaded guilty to one count of child endangerment.
The girl, who is known only as LP in court documents, was discovered in June. Authorities responding to a child abuse hotline call June 22 found the 32-pound girl barricaded inside a closet that reeked of urine. Neighbors say the girls 2- and 8-year-old half-sisters were well cared for, but they didn't know about the 10-year-old.
Her mother, Jacole Prince, is scheduled to stand trial in the case June 17, 2013.
A second child endangerment count against Benson was dismissed as part of the plea agreement.
Benson also agreed to serve seven years in prison if he violates a five-year probation period. During that probation, he cannot have contact with the victim or other children under 17, must comply with all directions of family court and must complete a probation-approved parenting class.
Copyright 2012 KCTV (Meredith Corp.) All rights reserved. The Associate Press contributed to this report.