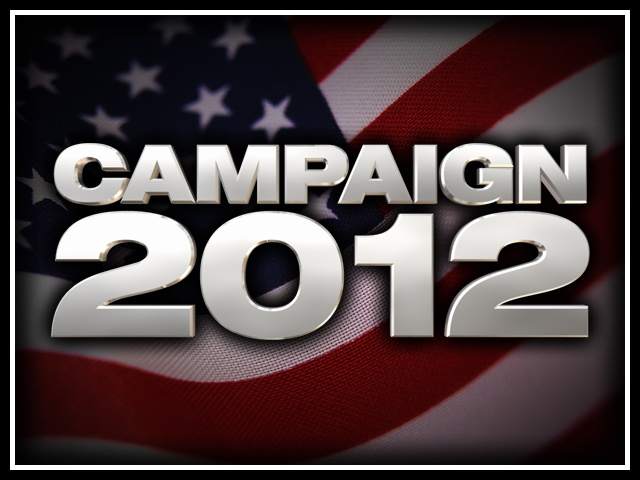 MIDDLETOWN, CT (WFSB) -
Democrats are accusing Republican incumbent Len Suzio of deceiving voters and spreading lies about his 13th State Senate District opponent Dante Bartolomeo. However, Suzio is denying the claim by the opposing party.
"The poll said I stated that I would have voted for Gov. Malloy's largest tax increase in history," Bartolomeo said. "I can assure you that is absolute lie."
Bartolomeo is accusing Suzio of push polling, which is having campaign staffers call people and tell them something that's not true. On Tuesday, two Democratic mayors went on the attack for Bartolomeo.
"That's something that we can't have in our elections," said Democratic Middletown Mayor Dan Drew. "It's not healthy. It's not beneficial. And it does not work to advance the interest of our people."
However, Suzio, who attended the press conference, denies his campaign is doing that.
"I can categorically say my campaign has nothing to do with any kind of a push poll, whatsoever," he told Eyewitness News. "Nor would I condone such activity."
Suzio is challenging Democrats to show him and the public their evidence against his campaign.

Copyright 2012 WFSB (Meredith Corporation). All rights reserved.