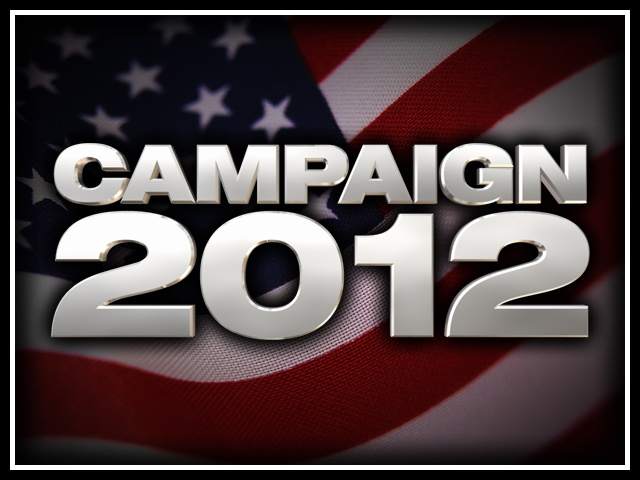 HARTFORD, CT (AP) -
Republican Senate candidate Linda McMahon is trying to assure Connecticut seniors that she won't support any reductions in Social Security and Medicare benefits to current retirees and those soon to retire.

McMahon participated Thursday in an AARP telephone forum and took questions from members.

She has been repeatedly accused by Democratic opponent U.S. Rep. Chris Murphy of wanting to "sunset" Social Security and of supporting Republican proposals to privatize Medicare, both of which McMahon denied during the hour-long call.

McMahon would not commit to specific ideas for financially shoring up both programs for future retirees, saying "they really get demonized." However, when asked specifically about wealthier people paying Social Security tax on more of their income and changing the retirement age, McMahon said everything should be reviewed.

Copyright 2012 The Associated Press. All rights reserved.