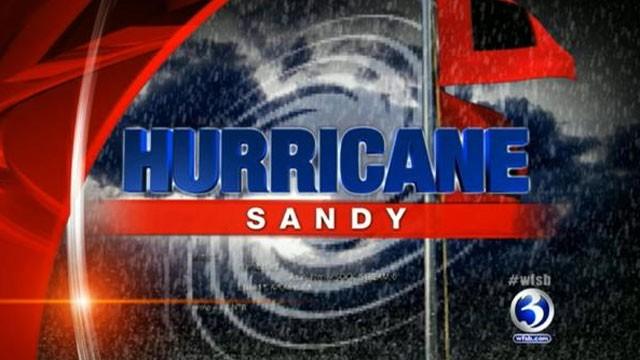 EAST HAVEN, CT (WFSB) -
East Haven Mayor, Joseph Maturo, Jr., ordered a mandatory evacuation of various low-lying areas beginning at 8 a.m. on Sunday morning. The evacuations are to be completed by 6 p.m.
"The town has coordinated to establish a strong police presence in evacuation areas", Maturo said.
The town is slated to open its Emergency Shelter, located at East Haven High School on Wheelbarrow Lane, at noon on Sunday. It will be open to any residents and their pets who relocate or need a safe place to take shelter. The shelter will be fully staffed and protected, according to Maturo.
Maturo said, "The town will have public works crews surveying damage and working to make roads safe for traveling following the storm. Our crews will be coordinating with United Illuminating to work together to restore service as quickly as possible following the storm."
"Residents should stay informed and up to date as this storm develops and moves through the are. However, at the same time, residents should rest assured knowing that the town is doing everything possible to ensure a coordinated, effective response before, during, and after the storm", Maturo said on Saturday.
Copyright 2012 WFSB (Meredith Corporation). All rights reserved.