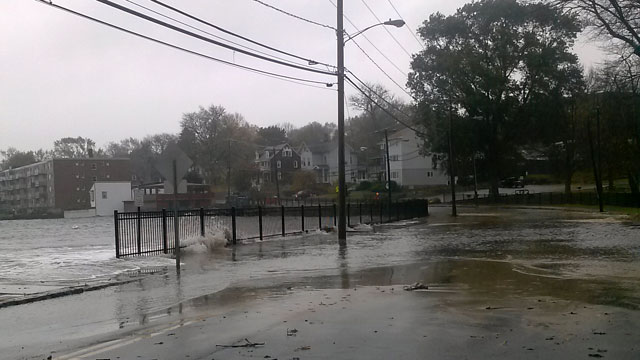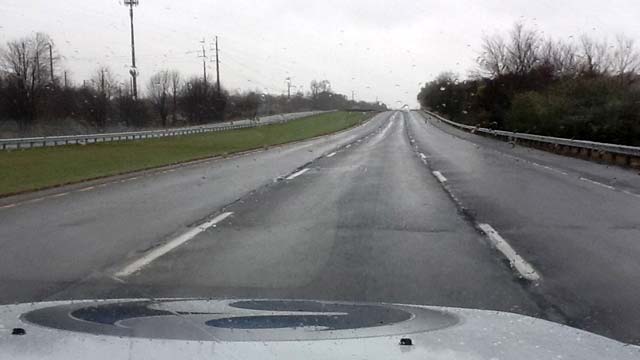 © News crews were the only people on the highways Monday afternoon.
HARTFORD, CT (WFSB) -
Gov. Dannel Malloy announced Tuesday that he has lifted a travel ban he ordered as Sandy moved in to the state.
On Monday Malloy ordered a truck ban, followed by the closure of the state's limited access highways to nonemergency vehicles.
"Use your heads when it comes to driving. If a road appears impassable because of water, downed wires, fallen trees or other debris, do not attempt to drive through it," Malloy said.
Copyright 2012 WFSB (Meredith Corporation). All rights reserved.