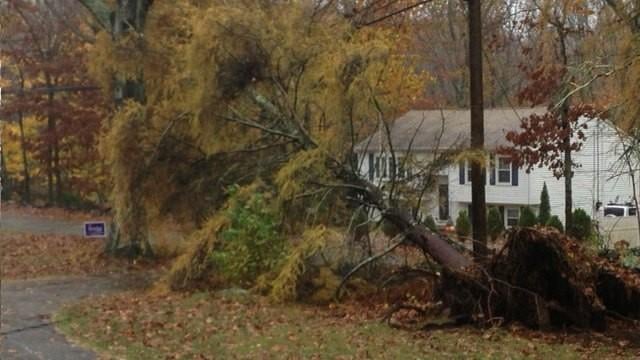 HARTFORD, CT (WFSB) -
The Connecticut Department of Public Health is warning about possible health concerns of contaminated water.
Health officials said anyone who encounters any floodwaters, you should assume the water is contaminated and should stay away if possible.
Public drinking water supplies and private wells could be affected by flood waters, health officials said, and you should look for a change of color and/or smell.
If there is any doubt, boil your water or used bottled water.
Copyright 2012 WFSB (Meredith Corporation). All rights reserved.