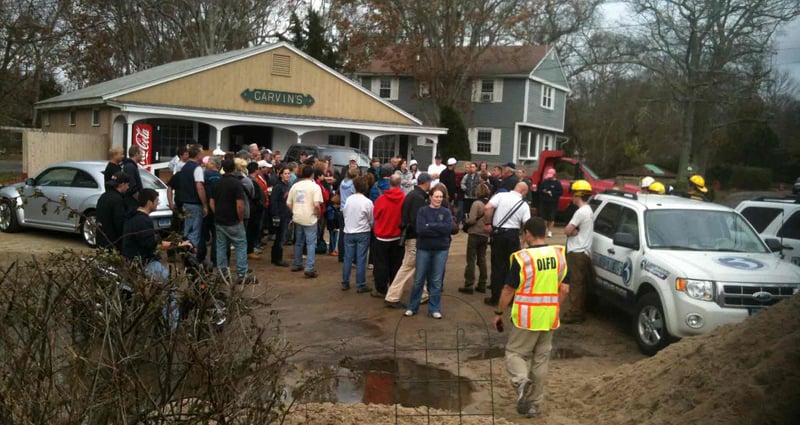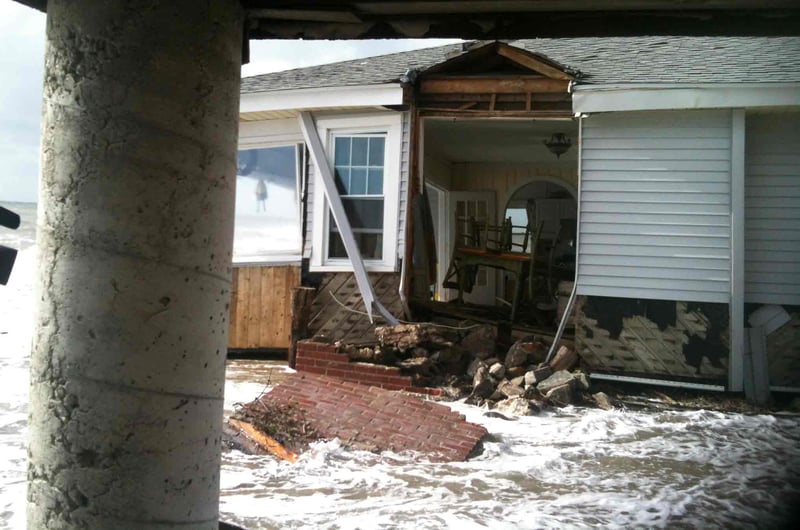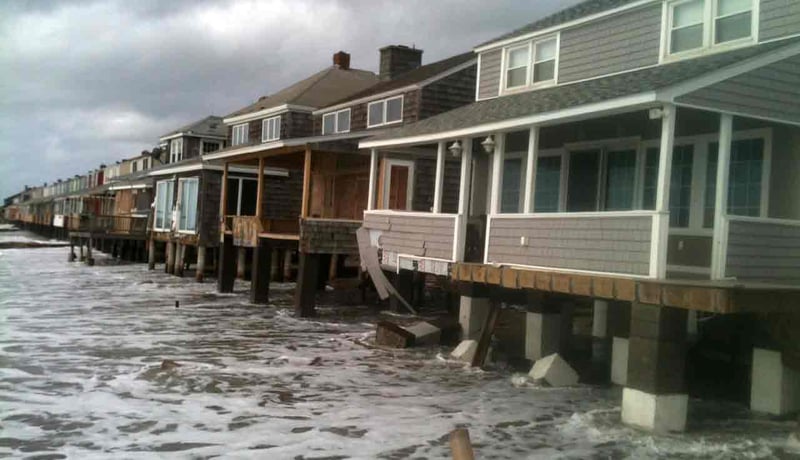 OLD LYME, CT (WFSB) -
Emergency officials are concerned that at least two cottages in Old Lyme are in danger of collapsing Tuesday morning after Sandy.
The storm surge Monday night weakened the pilings that supported several cottages at Hawk's Nest Beach.
Many property owners will be watching the next high tide to make sure the pilings hold up.

On Tuesday morning, property owners attempted to clean up the beach after debris washed up onto West End Road, which was closed to discourage gawkers wanting to see the devastation.

Grubby Garvin of Garvin Properties said one home had to be jacked up to stabilize it. Garvin's family owns 50 properties on Hawk's Nest Beach.
"No body got hurt fortunately," he said about the residents of Hawk's Nest Beach. "Of course, there were only a few here."
Garvin said Sandy was stronger than Hurricane Irene, but weaker than the Hurricane of 1938.
Copyright 2012 WFSB (Meredith Corporation). All rights reserved.