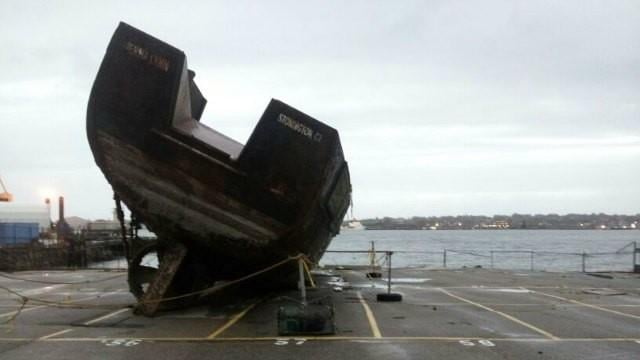 NEW HAVEN, CT (AP) -
The Coast Guard says operations are resuming in the Port of Long Island Sound.

The Coast Guard Captain of the Port says operations were set to resume Tuesday afternoon. The port official says the agency worked with the maritime industry, Army Corps of Engineers and Connecticut and New York state agencies to minimize risk as the port returns to normal after Superstorm Sandy.

Mariners are advised to exercise extreme caution when moving throughout the port due to the possibility of debris and other hazards.

The Coast Guard also strongly advised recreational boaters and commercial traffic to consider any trip on Long Island Sound, including on local rivers and inlets.

Marinas may not be fully operating due to power outages.

Copyright 2012 The Associated Press. All rights reserved.