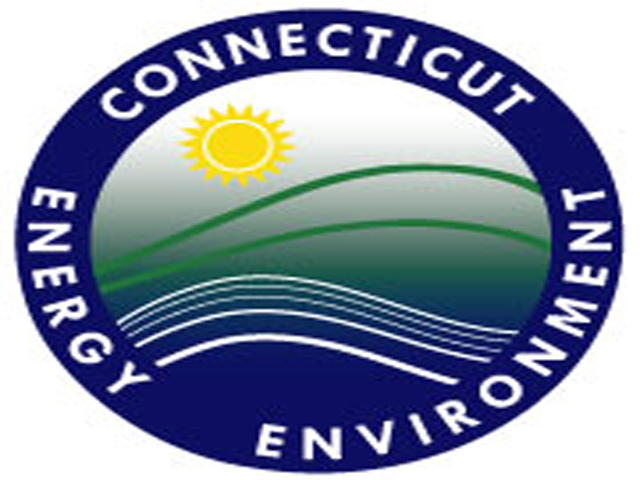 HARTFORD, CT (AP) -
The Connecticut Department of Energy and Environmental Protection reports that ten state parks and forests have now re-opened.
Other remaining Parks and Forests are closed while DEEP completes an assessment of the damage. The DEEP is working diligently to make parks safe for the public, and will re-open them as soon as conditions allow.
Parks and Forest Areas that are open to the public, as of Wednesday:

Black Rock State Park, Watertown
Dinosaur State Park, Rocky Hill
Fort Trumbull State Park, New London
Haddam Meadows State Park, Haddam
Kellogg Environmental Center, Derby
Millers Pond State Park, Haddam/Durham
Pachaug State Forest, Voluntown
Putnam Memorial State Park, Redding
Topsmead State Forest, Litchfield
Wadsworth Falls State Park, Middletown/Middlefield
Residents can learn when other state parks open by checking the DEEP's website.
Copyright 2012 The Associated Press. All rights reserved. This material may not be published, broadcast, rewritten or redistributed.