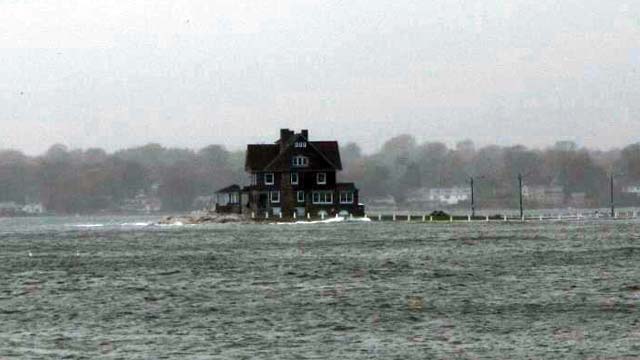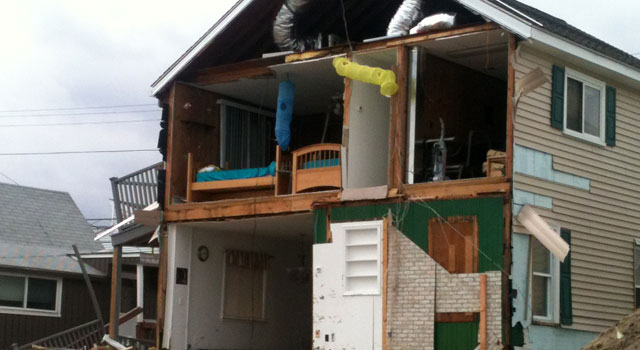 Gov. Dannel Malloy announced Thursday morning that President Barack Obama has approved a 100 percent cost share for 10 days of emergency power restoration and emergency public transportation assistance for the four shoreline counties that have already received a major disaster declaration.
"As we continue with the recovery process from Hurricane Sandy, I am very appreciative of President Obama's commitment to the State of Connecticut and its residents," Gov. Malloy said. "We continue to work to get the state back to normal following this devastating storm."
According to Malloy, the additional assistance includes things such as reimbursement of the National Guard in State Active Duty to conduct emergency power restoration, emergency public transportation, or direct essential support to these missions.
The 100 percent cost share means that, for limited categories of work performed during the first 10 days of the disaster, state and local agencies will not have to pay the usual 25 percent cost share.
In the next few days, FEMA will be providing further guidance to state officials on what activities are covered under the adjustment.
Copyright 2012 WFSB (Meredith Corporation). All rights reserved.