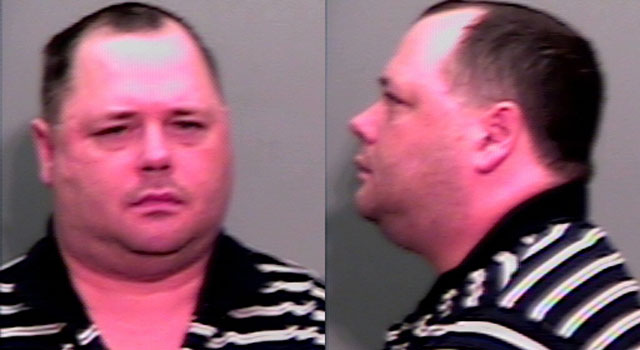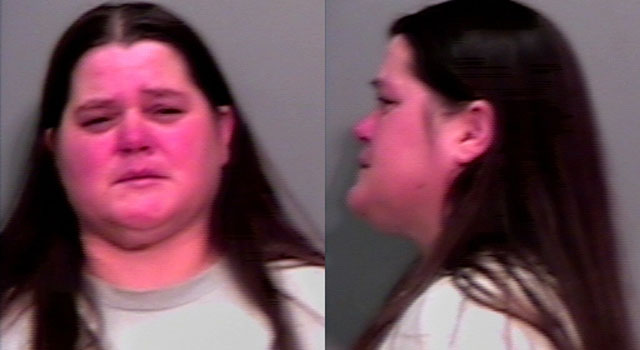 VERNON, CT (WFSB) -
Two people in Vernon have been charged in connection with an attempted sexual assault on a child, according to Vernon police.
Nurse Practitioner Jay Mohler-Avery is being held on $1 million bond following his arraignment Wednesday, according to state judicial records.
His four felony charges include attempted first-degree sexual assault and risk of injury to a minor.
Candace Miriam, whom sources identify as a coworker of Mohler-Avery's, was also arrested in connection with the case and faces fewer, but similar charges.
Vernon police said they cannot comment further on the case because a judge has put it under seal.
Mohler-Avery's next court date has been scheduled for Nov. 9.
Miriam's case was continued until Nov. 30.
Copyright 2012 WFSB (Meredith Corporation). All rights reserved.