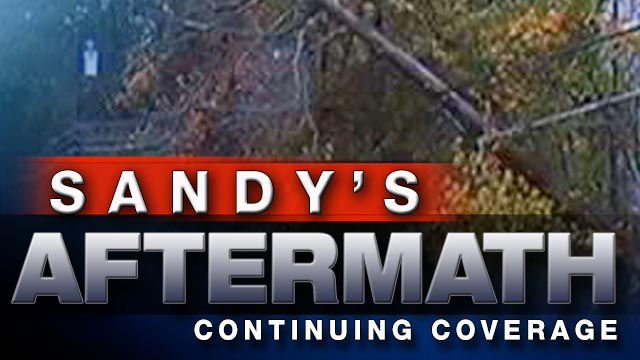 HARTFORD, CT (WFSB) -
Gov. Dannel Malloy and Connecticut Insurance Department Commissioner Thomas Leonardi announced Thursday that Connecticut homeowners will not face higher-cost hurricane deductibles resulting from the impact of Hurricane Sandy.
"The state moved very swiftly to alert the industry that this storm, although devastating to so many, did not meet the criteria for a hurricane deductible under state law," Malloy said. "Homeowners will not have to pay high-cost hurricane deductibles for damage resulting from this storm."
In the wake of Tropical Storm Irene last year, Malloy signed into law new criteria for insurers in order to impose the higher hurricane deductible.
The law requires that a hurricane warning be issued for Connecticut and the National Weather Service record sustained hurricane force winds of at least 74 mph.
Copyright 2012 WFSB (Meredith Corporation). All rights reserved.