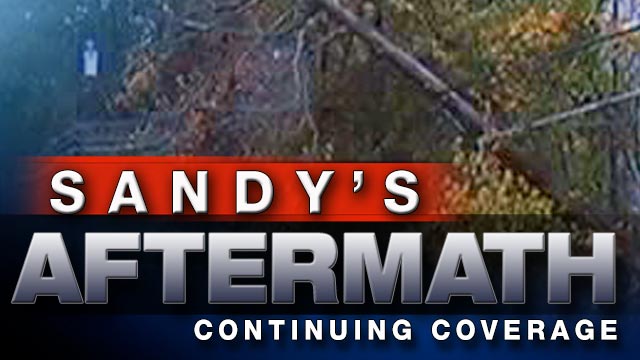 GREENWICH, CT (AP) -
Greenwich police say lines are forming at gas stations in town as people from the New York City area drive into Connecticut in search of fuel.

Police Lt. Kraig Gray is urging out-of-town drivers to continue a few miles up the shoreline to Stamford or Norwalk, where gasoline is also widely available and there are no lines.

Gray said New Yorkers stopping at the first Connecticut exits off Interstate 95 are creating traffic jam and "making it difficult for everybody." Greenwich is on the state line with New York.

Fuel shortages in the New York metro area have hindered efforts to recover four days after superstorm Sandy. At one gas station in Brooklyn, a line stretched at least 10 blocks through narrow and busy streets.

Copyright 2012 The Associated Press. All rights reserved.