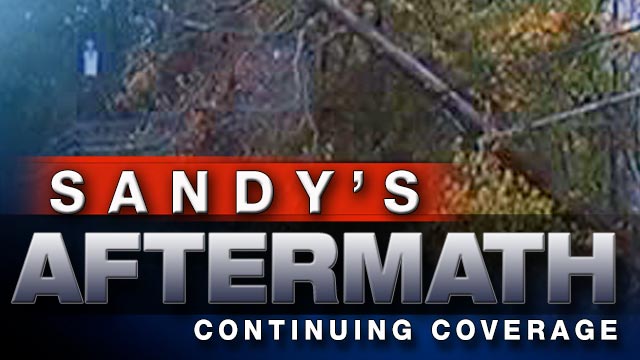 OLD SYBROOK, CT (WFSB) -
Eyewitness News received several phone calls from viewers Saturday about utility crews being held up by a construction project on the southbound side of Interstate 95.
Eyewitness News contacted the state Department of Transportation about the problem, and a DOT spokesperson said the work was being conducted on the Baldwin Bridge to Old Saybrook and needs to get done before the freezing winter weather.
The DOT said utility workers are allowed to use the emergency lane of the highway in order to get by.
Copyright 2012 WFSB (Meredith Corporation). All rights reserved.