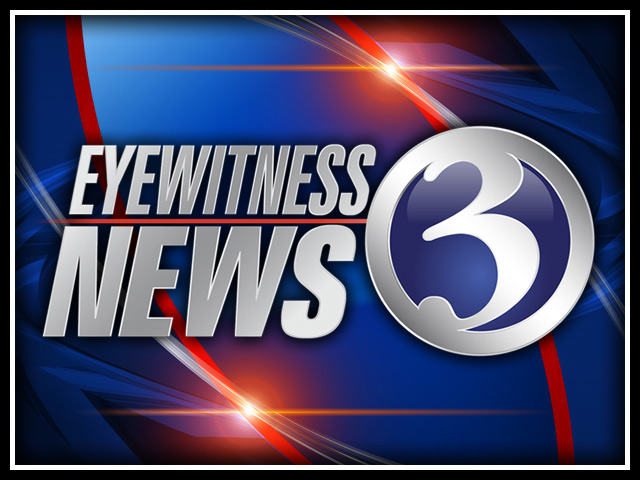 NORWALK, CT (WFSB) -
Firefighters in Norwalk performed a confined space rescue Saturday morning on a Connecticut Department of Transportation worker.
The worker fell 30 feet into a maintenance pit of the Straffilino Draw Bridge.
The 56-year-old worker fell onto a concrete floor.
Emergency official said the worker suffered from multiple injuries to his legs and back.
The rescue took about 90 minutes and he was brought to Norwalk Hospital.
There's no word on his condition.
Copyright 2012 WFSB (Meredith Corporation). All rights reserved.