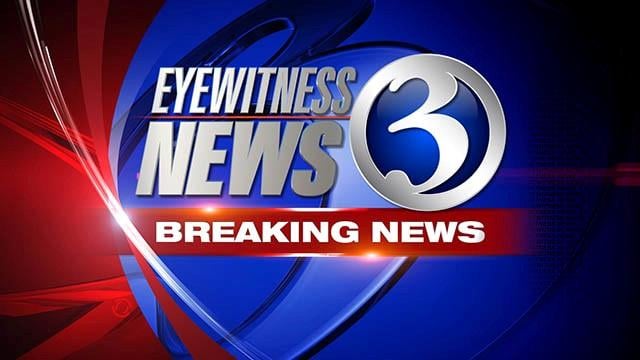 ORANGE, CT (WFSB) -
Police arrested a New York man on Saturday for allegedly trying to fill up 30 five-gallon buckets with gasoline.
Yunus Latif intended to transport 150 gallons of gas from Valero gas station on Boston Post Road back to his home to share with his neighbors, according to police. He told officers that gas stations were sold out in New York and that his neighborhood did not have power.
Gas station owner Muniruzzaman Gomosta told police he did not notice Latif filling the buckets, even though he came into the store several times to pay for more gas.
Police found the buckets were stacked inside the van and in the trunk and the lids were beginning to expand.
Connecticut law requires that gasoline only be transported in DOT-approved containers.
Latif and Gomosta face misdemeanor charges of violation of regulation concerning flammable or combustible liquids and will appear in court later this month.
The gas was returned to the station.
Copyright 2012 WFSB (Meredith Corporation). All rights reserved.