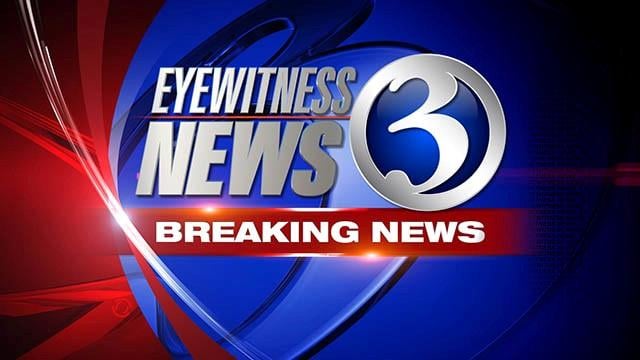 STRATFORD, CT (WFSB) -
The body of a kayaker who went missing Sunday night was found Monday afternoon at the mouth of the Housatonic River in Stratford.

According to officials at the Department of Energy and Environmental Protection, Jet Krumwiede, 21, of Milford was kayaking in Long Island Sound near the Silver Sands State Park in Milford Sunday night.
Krumwiede was tossed from his kayak while trying to paddle to shore, DEEP officials said.
A worker for the Army Corps of Engineers found the body at the mouth of the Housatonic River around 2:15 p.m. on Monday.

On Sunday night, emergency crews were able to rescue Krumwiede's friend James Root, 21, of Milford.

Copyright 2012 WFSB. All rights reserved.