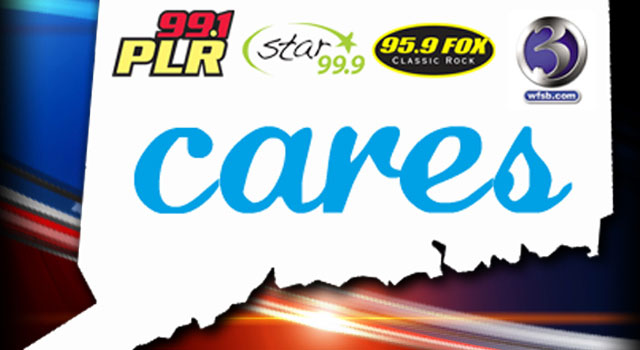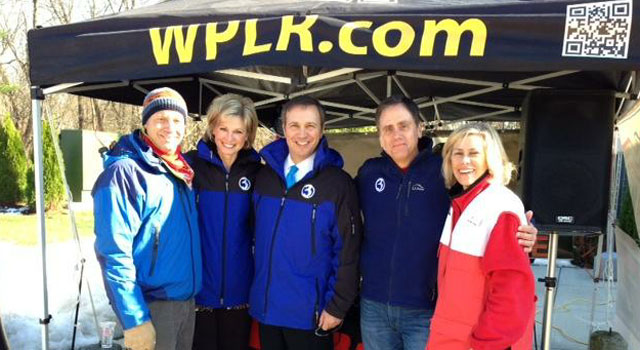 MILFORD, CT (WFSB) -
Eyewitness News is teaming with the folks at Cox Radio to hold a fundraiser Friday with all the proceeds going to the Connecticut victims of Hurricane Sandy.
All donations are being given to the Connecticut chapter of the American Red Cross to help victims of Hurricane Sandy.

An exact total was not known at 6 p.m., however the total amount raised was in the thousands.
"We're really happy how the community has come out and given so much to us," said Star 99.9 FM on-air disc jockey Anna Zap. "I don't think any of us expected that so many would come out. And it has been so unbelievable."

The Connecticut Cares fundraiser was held at the three locations:

North Haven Rest Area on the Wilbur Cross Parkway
Milford Rest Areas, north and south on Interstate 95
Fairfield Rest Areas, north and south on I-95
Copyright 2012 WFSB (Meredith Corporation). All rights reserved.