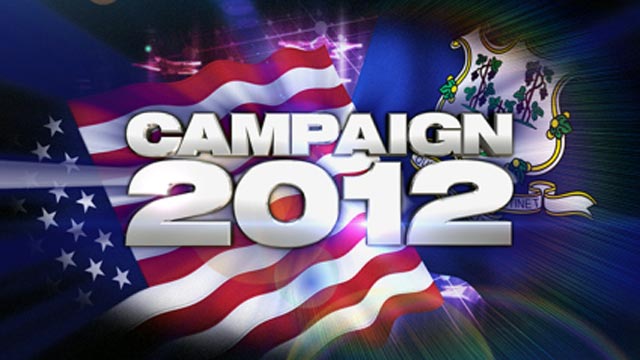 NEW LONDON, CT (WFSB) -
Hurricane Sandy is causing voters in two Connecticut cities to vote in new locations because of flooding.

New London was hit hard by Hurricane Sandy, and election officials there are working to make sure voting goes smoothly after one of the polling locations was moved because of flooding.
It's still not clear if the storm will have an impact on voting, but some voters who arrived early in New London said they're surprised there aren't as many people there, especially because so many people are planning to vote in one location.
The Harbor School in New London is one of the two new polling locations.
Some voters in Bridgeport said there has already been some confusion because people are still showing up where they usually vote, only to see the polling location was closed and moved somewhere else.
Voters who usually cast their ballot at the Longfellow School will now have to vote at the Aquaculture Science & Technology Education Center just a block away.

Election officials said they were also worried about transport problems. There may still be downed trees blocking roads in areas like Greenwich, Bridgeport and Fairfield.
Secretary of the State Denise Merrill said there should be no issues with public transportation.
Copyright 2012 WFSB (Meredith Corporation). All rights reserved.