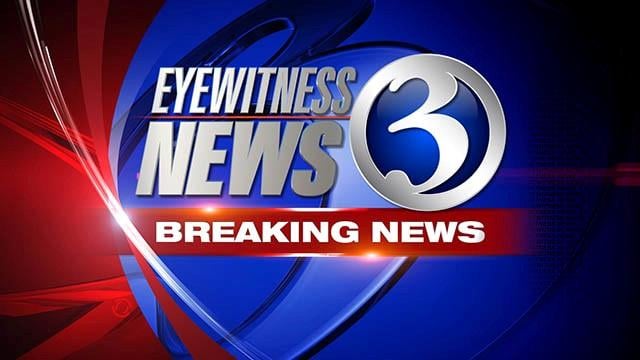 MILFORD, CT (AP) -
A verdict has been reached in the trial against a former Milford police officer accused of driving more than 90 mph when his cruiser crashed into another car and killed two teenagers.

Jason Anderson pleaded not guilty to two counts of second-degree manslaughter and one count of reckless driving.
Each manslaughter count carries one to 10 years in prison upon conviction.
David Servin and Ashlie Krakowski were killed in the accident on Route 1 in Orange.
They were both 19.
Authorities said Servin was turning left when his car was struck by Anderson's cruiser.
Police said the 37-year-old Anderson was returning to Milford from a mutual aid call and his emergency lights and siren weren't on.
He was later fired.
Copyright 2012 The Associated Press. All rights reserved.