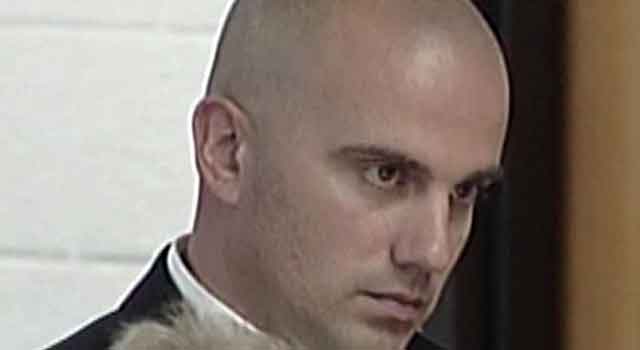 MILFORD, CT (AP) -
A former Milford police officer has been acquitted of manslaughter, but convicted of negligent homicide and other charges in connection with car crash that killed two teenagers.
Jason Anderson also was found guilty by a Milford Superior Court jury on Tuesday of misconduct with a motor vehicle and reckless driving.
Prosecutors said Anderson was to blame for the 2009 crash that killed David Servin and Ashlie Krakowski.
Anderson was accused of driving recklessly at 94 mph in Orange without his cruiser's lights or sirens on when he struck the teens.
The defense argued that Servin was at fault. Witnesses testified that Servin had an elevated blood alcohol level, didn't come to a full stop at a stoplight and didn't yield when he turned left in front of Anderson's cruiser.
Copyright 2012 The Associated Press. All rights reserved. This material may not be published, broadcast, rewritten or redistributed.