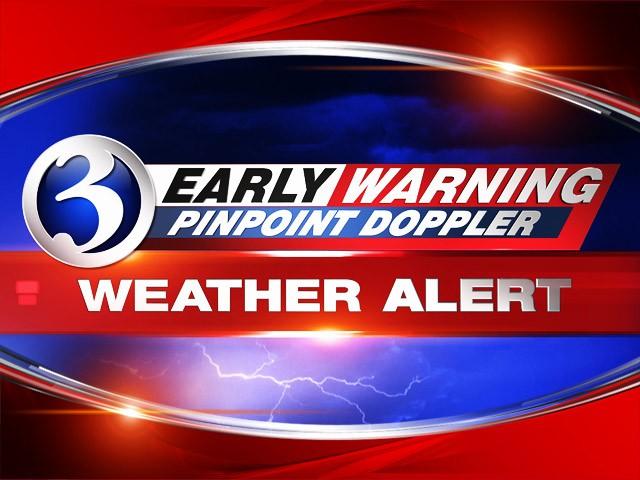 WINDSOR LOCKS, CT (WFSB) -
The impending nor'easter is now affecting flights in and out of Bradley International Airport in Windsor Locks.
Airport officials said so far, about a dozen flights, or 5 percent, have been canceled as a result of the storm.
Crews have already been stationed at the airport to clear runways if it's needed, airport officials said. Many were deicing planes on Wednesday afternoon.

Officials are reminding passengers scheduled to depart Wednesday to call your airline before heading to the airport.
Customers who travel by the Danbury Rail Branch should anticipate delays of 60 minutes or more, due to "slippery rail conditions," according to announcement from Metro North. However, there are no other delays as of 5 p.m.
Amtrak will continue to provide service to the Northeast corridor; however, there are some delays to and from New York City, due to damage caused by Hurricane Sandy. Long lines and sold-out trains are expected.
Copyright 2012 WFSB (Meredith Corporation). All rights reserved.