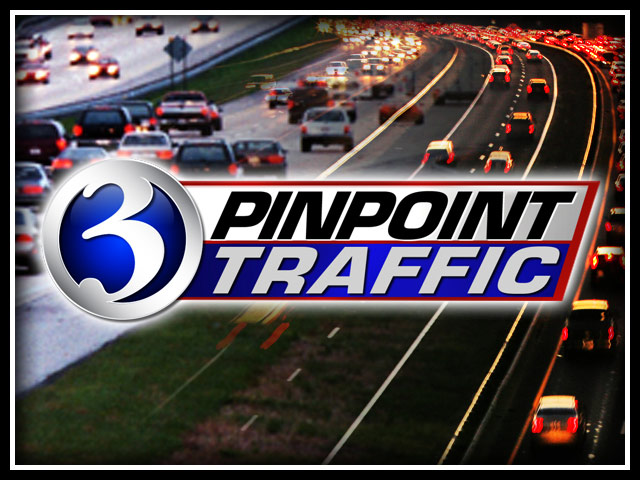 EAST GRANBY, CT (WFSB) -
Connecticut State Police are investigating a fatal crash involving a tractor-trailer and a motor vehicle on Route 20 in East Granby Wednesday afternoon and closed that portion of the highway.
Police are not releasing the name of the victim or saying if anyone was injured.

The portion of highway is expected to be closed for about three hours, according to the Department of Transportation.
Traffic is being diverted around the scene in the area of Newgate and Holcomb roads, according to state police.
No further information is available at this time.
Check back with Eyewitness News for updates on this breaking news story.
Copyright 2012 WFSB (Meredith Corporation). All rights reserved.