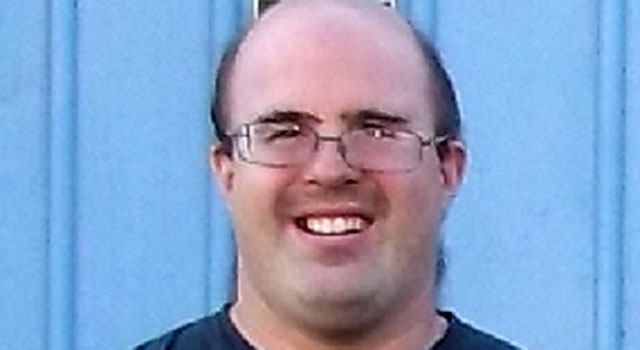 Enfield police have found 34-year-old Jacob Scherban who went missing Friday afternoon.

Scherban is described as 5'11", weighing 280 pounds, with no hair and brown eyes.
Scherban, who is in need of medications, was originally last seen around 1:30 p.m. in the area of Enfield Street and was heading to an unknown destination, according to police.
He was last seen wearing a black nylon pants with a gray stripe, black Nike zip-up jacket with no hood, black Velcro shoes and eye-glasses.
Anyone who saw him or had contact with him is asked to call their local police or Enfield police at 860-763-6400.
Copyright 2012 WFSB (Meredith Corporation). All rights reserved.