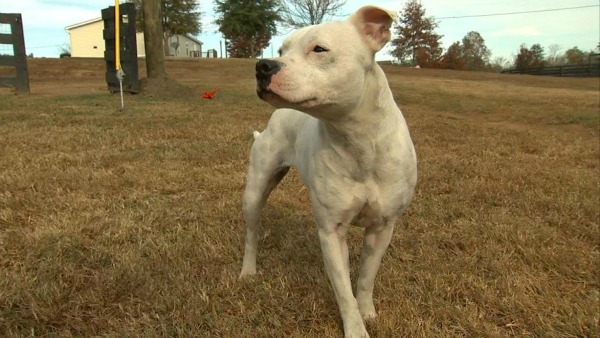 Bindi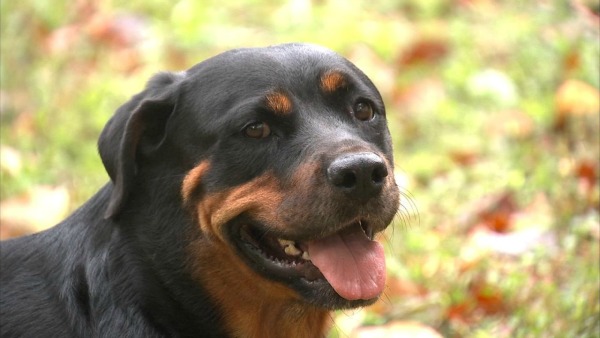 Roxie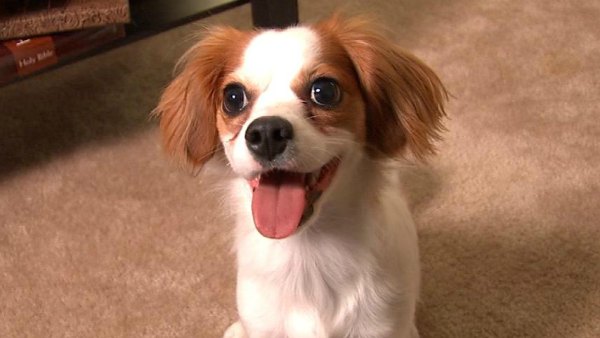 Star
Kevlar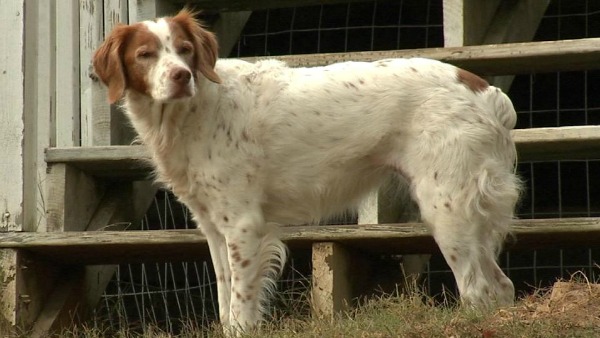 Calico
ATLANTA (CBS46) -
How much faith do you put in Fido to protect your home after you leave for the day?
CBS Atlanta News conducted an experiment with five dogs: Roxie, a Rottweiler; Star, a Papillon mix; Kevlar, a German Shepherd; Bindi, an English Staffordshire Terrier; and Calico, a Brittany Spaniel.
Which dog do you think protected their owner's home best? Click here to take our poll.
Then, on Sunday night at 11 p.m., don't miss our story on how all the dogs reacted to the intruder. It's only on CBS Atlanta News.
Copyright 2012 WGCL-TV (Meredith Corporation). All rights reserved.