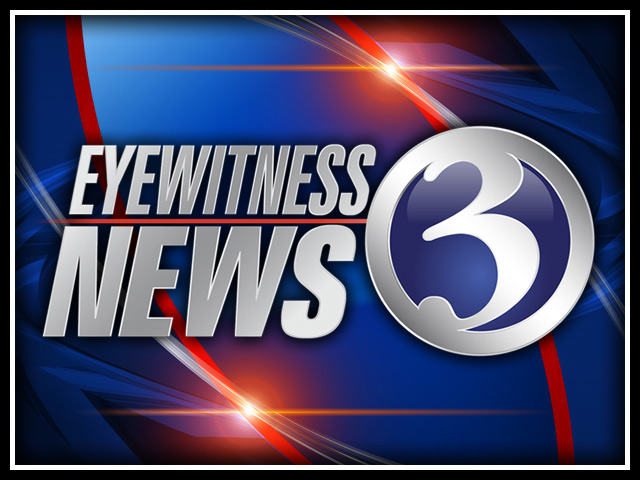 WATERBURY, CT (WFSB) -
A new dog ordinance aimed at vicious dogs in Waterbury is now in effect.
The new measure requires people to restrain their dogs that are considered to be vicious at their homes, in addition to in public places.
City leaders approved the measure after an elderly woman was mauled by two pit bulls back in March.
The fine for violating the ordinance is set to $200.
Copyright 2012 WFSB (Meredith Corporation). All rights reserved.