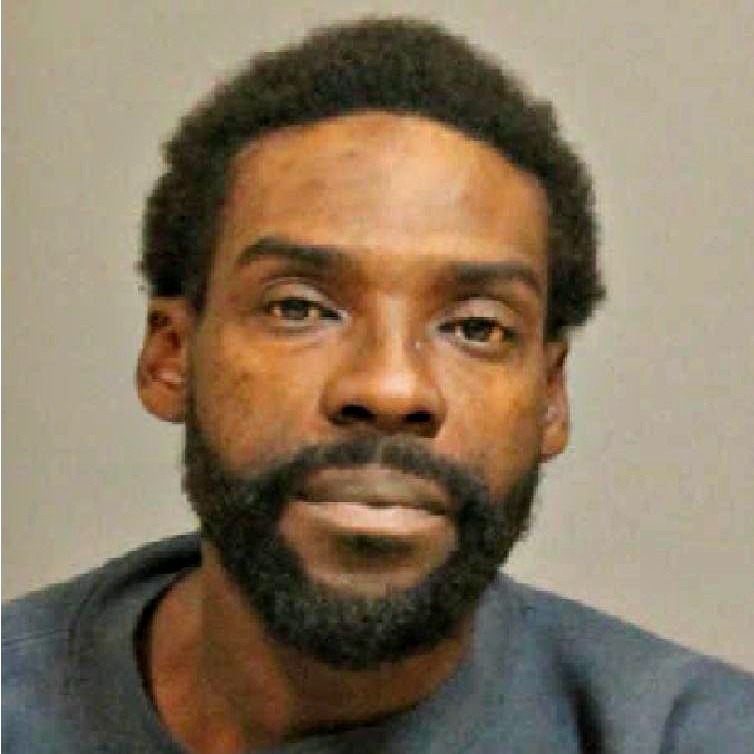 Keith Hinds (Courtesy: West Hartford Police)
WEST HARTFORD, CT (WFSB) -
A man from Hartford was arrested after police said he stole a Chinese food delivery vehicle and then delivered the orders to pocket the money.
It happened just before noon Friday at the Bristow Middle School in West Hartford.
Police said the driver left the delivery car idling in the parking while he ran into the school, but when he returned the car had been stolen.
According to police, the suspect continued delivering the food orders to customers and then kept the money.
Hartford police officers were able to track down the car and the suspect a short time later in Hartford.
Police arrested Keith Hinds, of Hartford, after locating him with the stolen delivery car. Officials said Hinds was also in the possession of several types of drugs.
He's now facing several charges including larceny, possession of marijuana and possession of drug paraphernalia.
Hinds is being held on a $5,000 bond.
Copyright 2012 WFSB (Meredith Corporation). All rights reserved.