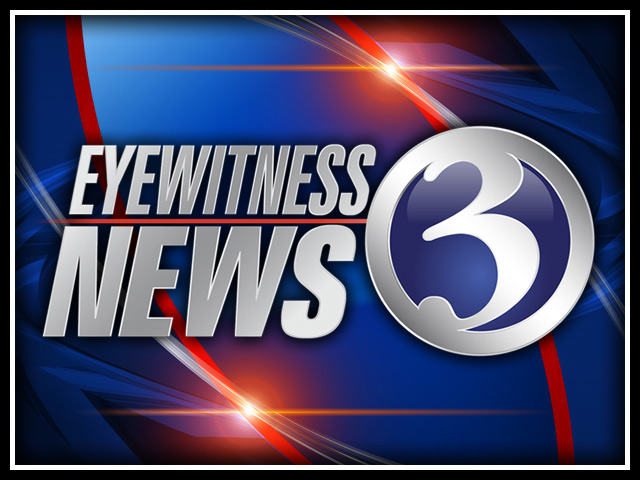 EAST WINDSOR, CT (WFSB) -
A Broad Brook man was injured Saturday while repairing a car when the jack was accidentally released causing the car to fall on top of him.
Police said Daniel Lopez, 33, was fixing the brakes on his father-in-law's 2001 Dodge Intrepid at Mill Pond Village apartment complex when he was trapped underneath the vehicle. Lopez was tightening a bolt that caused the car to fall off the jack.
After several attempts residents of the apartment complex were able to lift the car off of Lopez and pull him to safety.
Lopez was transported by ambulance to Hartford Hospital and is in stable condition.
Copyright 2012 WFSB (Meredith Corporation). All rights reserved.