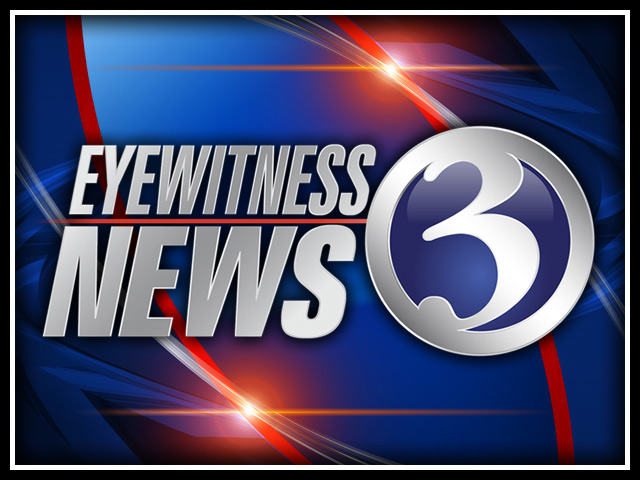 HARTFORD, CT (WFSB) -
More information is being learned about the man known as the "East Coast rapist."
In a recent interview, Aaron Thomas said he doesn't know why he couldn't stop attacking women for nearly two decades.
Thomas was arrested in Connecticut in March of last year.
He is believed to have raped and attacked 17 women since 1997 in Maryland, Virginia, Connecticut and Rhode Island.
Thomas is expected to plead guilty this month to the abduction of three women in 9009 and a rape in 2001.
Copyright 2012 WFSB (Meredith Corporation). All rights reserved.