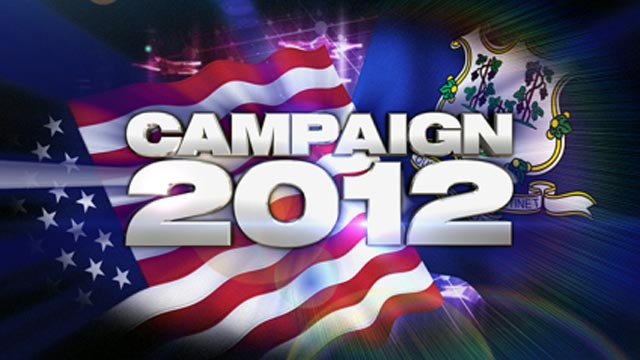 NEWTOWN, CT (WFSB) -
Election officials in Newtown are facing a Wednesday deadline to recount votes in the close race in the 106th Assembly District.
It's the only recount in Connecticut stemming from last Tuesday's election.
Preliminary results showed Republican Mitch Bolinsky received about 748 votes more than Democratic challenger Lisa Romano.
The recount was required because the margin was within the .5 percent of the total votes cast.
Copyright 2012 WFSB (Meredith Corporation). All rights reserved.