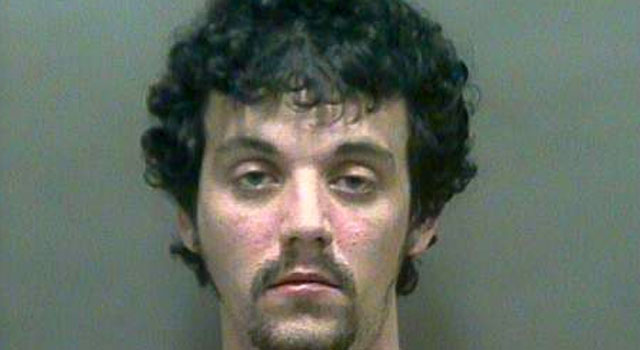 WEST HAVEN, CT (WFSB) -
Police in West Haven have arrested a 24-year-old man Sunday for a series of car burglaries in the city.
According to police, Nickolas Oslund of West Haven was noticed by police tampering with cars in the area of Cherry Street and Platt Avenue just before 6:30 a.m. Police said Oslund matched a description of a suspect in an earlier incident.

Police found Oslund with double edge knife, a woman's pocketbook and a duffle bag with someone's name printed on the outside. Inside the duffle bag was GPS units, credit cards, sunglasses, multiple tools, jackets and keys, according to police.
Oslund was charged with seven counts of sixth-degree larceny and criminal trespassing as well as one count of carrying a dangerous weapon. He is scheduled to appear in Superior Court in New Haven in the near future.
The case is under investigation by West Haven Police Department.
Anyone who has had anything stolen recently in the West Haven area is asked to call police at 203-937-3900.
Copyright 2012 WFSB (Meredith Corporation). All rights reserved.